We provide a wide range of professional Electrical services in Novato to meet your needs.
The Electrician Novato Trusts
Finding a qualified electrician in Novato, CA can be challenging. With so many contractors out there, it's hard to know who is reliable and who will do the job right. That's why more and more people are turning to Anderholm Electric for their electrical needs. Our team of experienced electricians is highly skilled and knowledgeable when it comes to residential and commercial services. We understand the importance of doing a great job the first time, which is why we take great pride in our workmanship. With our vast industry experience, we're the go-to electrician Novato locals rely on. 
With us on the job, you can rest assured that your project will be handled by professionals who have been trained to meet all safety regulations. We use top-of-the-line products from trusted brands, and our team will go above and beyond to ensure that your electrical system is installed or repaired safely and efficiently. So whether you're looking for an electrician in Novato for a new construction project or just need someone to take care of a few home repairs, Anderholm Electric is the trusted name in residential and commercial services. We know that hiring a reliable electrician for your home or business is not an easy task. 
Get an Estimate for Services
Why Choose Anderholm Electric as your Novato Electrician
At Anderholm Electric, we take pride in the quality of our work and strive to exceed your expectations every time. Our electricians are highly trained and certified, and they use only the highest-grade materials available on the market. Our commitment is further reflected in our competitive pricing structure and dedication to staying up to date on the latest technology and safety protocols. We are knowledgeable about the Novato area and can provide you with reliable electrical solutions that will meet your needs.
Anderholm Electric Novato electricians are a team of experienced commercial electricians who are well-versed in the latest safety regulations and industry standards. Our technicians have extensive knowledge of electrical codes, installation procedures, materials, systems components, and operational strategies to ensure our client's projects are completed with the highest quality workmanship. We specialize in working on industrial and commercial projects, such as buildings, factories, offices, warehouses, and more.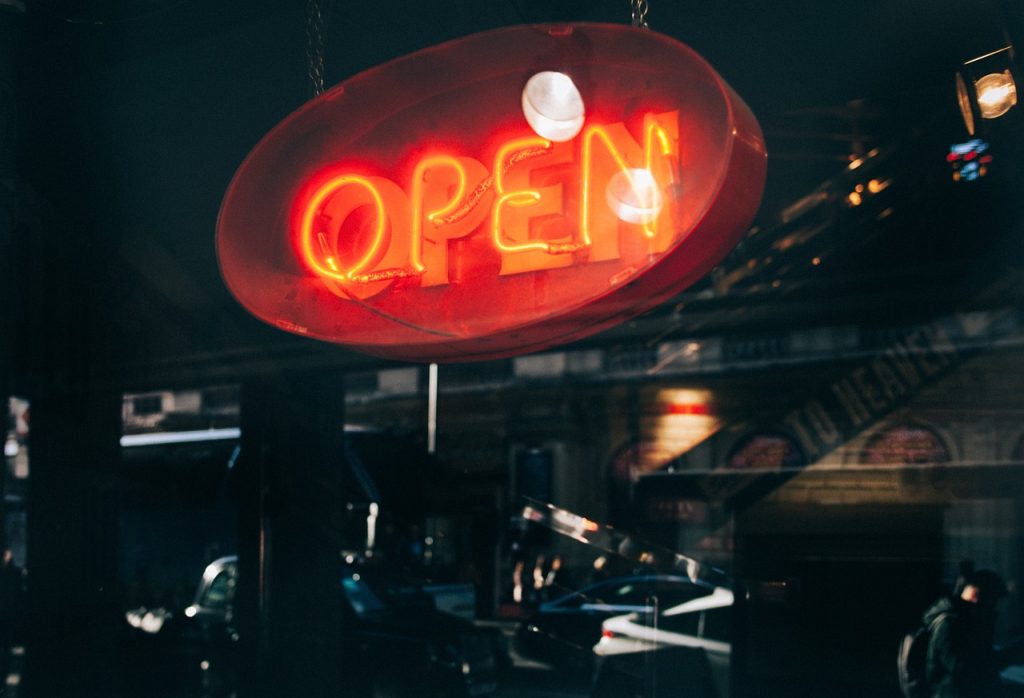 Commercial Novato Electrician Business Owners Recommend
Our services also include wiring new construction projects from start to finish; providing renovations for existing structures; installing lighting fixtures; maintenance and repair services for all types of electrical systems; troubleshooting problems; completing inspections for code compliance; implementing energy-saving solutions; and much more. We take great pride in our attention to detail and commitment to customer service, as we strive for excellence in every project. We have all the skills and experience necessary to provide a safe, efficient, and reliable solution for your commercial electrical needs. Keep your business running smoothly and efficiently!
Our crew is knowledgeable in all aspects of commercial electrical work and strives to deliver the best results for our clients. We understand that an important part of any business operation is its electrical systems, which is why we place such a high emphasis on quality workmanship and attention to detail. Whether it's installing new wiring or repairing existing systems, we're the dependable commercial Novato electrician locals rely on to keep their businesses running smoothly. 
Whole House Rewire
Call Anderholm Electric Today!
We are committed to giving you the best service in town! Whatever the size of the project our electricians will get the job done to your satisfaction!